Kt Kingtronics Lots of Bridge Rectifiers Used on Computer
Computer is a kind of used for high-speed calculation of electronic computing machines. It is composed of hardware and software. They are indivisible and absolutely need components.
Hardware is composed of motherboard, all kinds of boards, power supply, drive floppy drive, peripherals......
Our bridge rectifiers are largely used for hardware. Please kindly access to our product link for more details http://www.kingtronics.com/bridge-rectifiers/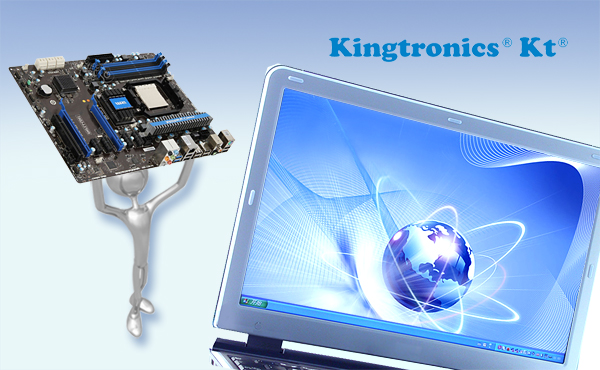 | Application of product segmentation:  | |
| --- | --- |
| Computer power management | KBP210 KBP310 D2UB100 D3UB100 D4UB100 GBU410 GBU610 |